The Right Lean Forms Can Accelerate Your Pace of Improvement
We offer a variety of Lean Forms to help you on your Lean journey. Most of these are free, and come in two versions.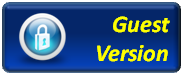 Our guest versions are generally PDF files, and cannot be edited. If you need to make changes to the form, though, no problem. We do have another option.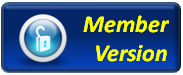 For more flexibility, become a registered user of our site, and you can get the Lean form in its native format. That means you can change the form to make it fit your needs.
If you need help getting the most out of these Lean forms, look into our on demand, remote consulting services.
This versatile service lets you get help whenever you need it in a way that fits into any budget. Don't trip over dollars to save nickels. A small investment in our just-in-time, right-sized consulting can pay huge dividends. But don't take our word for it. Get a free Lean consultation to see what we can do for you. See for yourself how we can help.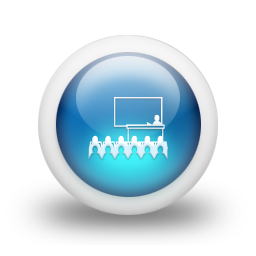 You'll also notice a series of icons below each form. These are links to products in our Lean training system that can help you get the most out of these Lean forms and tools.
Please note that the forms listed on this page are governed by our free Lean forms terms of use.
Don't Miss Our New Lean Forms
We offer several ways for you to stay informed about when we offer new Lean forms and tools.