If People Are So Important to Lean, Why Is It So Hard To Find A Lean Book That Focuses on People?
You'd be hard pressed to find anyone well versed in Lean who doesn't recognize the critical role people play in the success of a Lean company, yet you wouldn't be able to tell that by looking at their bookshelves. Most Lean books focus on a Lean tool and mention the importance of people in passing. Some talk about how to implement Lean from a strategic vantage point. There are even a few good books available on establishing a Lean culture, but they paint broad brushstrokes and are written for upper management.
A Lean book that focuses on people first is rare. Whaddaya Mean I Gotta Be Lean? makes that breed a little less scarce. Shingo Prize winner Mark Graban says, "This is the first Lean book I've seen that speaks directly to the front-line employees…" (Click this link to read more of our reviews.)
Who Should Read This Lean Book?
This book is a Lean survival guide to help employees at any level manage the struggles they are sure to encounter in a Lean company. Nobody is insulated from the changes Lean brings. Why let any problem linger when an answer is available? This Lean book offers over a hundred practical solutions to common Lean problems. Solving even one is worth the price of the book.
And it's not just employees who benefit. Managers who read this book can gain insight into what their teams are feeling, and can get proven ideas on how to help them overcome the obstacles they are facing. Get a copy for yourself. After reading it, you'll want to buy one for everyone on your team. Remember, when your team prospers in a Lean environment, so does the company.
What This Lean Book Offers:
An understanding of why Lean helps both a company and its employees.
A down to earth explanation of what Lean is and why it is so popular.
A no-hold-barred look at why Lean can be hard for employees. To fix problems you have to face them first.
A look at the psychology behind the way people react to Lean, and some methods to help deal with change.
Over a hundred Lean strategies to help employees deal with the problems they will surely face at some point in their Lean career.
Learn More about This Lean Book

Click this link to buy this Lean Book from Amazon.com.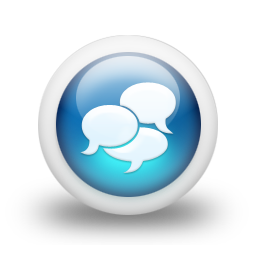 © 2009-2012 by Velaction Continuous Improvement, LLC. All rights reserved.