Why Register?
The answer is simple: being a registered users is the key to unlocking even more great free Lean content. While we offer vast quantities of great information on our site, the very best and most flexible is reserved for our registered users.
And, of course, better tools and information translate into faster improvement and a more productive workplace.
With a free membership to the site, you get…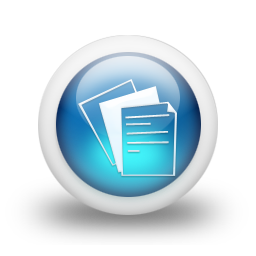 We have a growing number of Lean forms and tools to help you succeed at your continuous improvement efforts. Most are available to guests as a PDF file, but the most flexible formats are reserved for registered users.
The Continuous Improvement Companion is a unique, online reference tool chock full of great information. We offer a portable format, PDF files, for you to use to build your own desktop reference guide. It currently has 30 terms and around 200 pages of great content.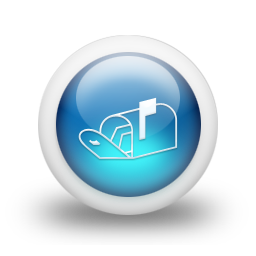 New Content Updates
We send periodic updates to our members when we have new content posted to our site. Keep on top of all our great new information–information that can help you be more effective and productive at work and at home.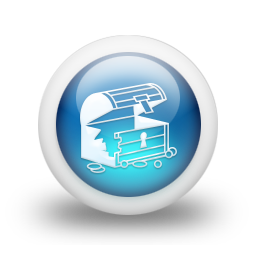 User Only Specials
We like to reward the Velaction user communitiy with special offers from time to time. Learn about them via email in our user updates, or check in to Velaction.com to see the Specials listed in the right hand sidebar.
How Does Registration Work?
It's easy. Simply sign up on our site. You will, in a very short time, receive an email with a link to activate your registration. Then simply sign in to be able to get the information you want.
You must click the link in your confirmation email to activate your account. If you don't receive the message shortly after registering, please check your SPAM folder to make sure it didn't go there by mistake.