How can you tell if a webinar is good?
Quite simply, you can't! The Lean community is crowded with webinars and other forms of online training. The price ranges from free on up to hundreds or even thousands of dollars. And the quality of the training is just as varied. What makes it worse is that the two factors—price and quality—aren't necessarily correlated. Some free classes are great, and some of the pricey ones leave you with buyer's remorse.
What's the answer?
So, to avoid the problem of not knowing what you are getting, we use a novel approach to our webinars. We offer them with what we call Value Based Pricing. This simply means that after you attend the webinar, you pay what you think it is worth. You can pay our full recommended price if you feel like your time was well spent. Or you can just pay a portion of the price based on how much useable information you took away.
Or, in lieu of paying for the webinar, get even more value by purchasing some of the other components from the Lean Training System module. Get the PowerPoint slides, student guides, DVD of the training, exercises, and more.
What's the risk?
There's no risk. In the unlikely event that you got no value from the class, or just don't want to pay, you don't have to. Attending the class doesn't obligate you to any cost.
OK, what's the catch?
The catch is that the success of our value based pricing program is the driver of how many classes we can add to the schedule. Want to see a wider range of classes? Show us that they are valuable to you, and we'll respond by putting even more of them up for you to attend. The number of classes on the calendar is entirely up to you.
How do you sign up?
So try out our webinars with no cost and no obligation. Go to our webinar schedule, and simply click on the registration button for the class or classes you want to attend. Fill out the registration form to enroll and you'll receive a message detailing how to sign in. You may also be told about any class materials that are available for you to download. Then attend the class to get great training.
And after the class, you'll get a message with a link to our secure shopping cart. If you found the class valuable, click the link, and pay what you think the class was worth, from full price on down to a small slice of the fee.
No risk…check.
No obligation…check.
Great training…check.
Part of our expandable Lean Training System…check.
Great value…check.
Why not register today and see what you are missing?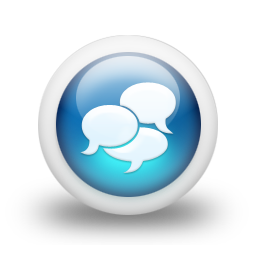 © 2009-2016 by Velaction Continuous Improvement, LLC. All rights reserved.