Want To Get Better Faster?
If you want to develop a Continuous Improvement Management System that empowers your company to
improve faster
become more flexible
develop a top-tier team
meet demanding customers' needs
then you've come to the right spot.
While we have the expertise to help you improve your processes, operation, and culture, we also understand a few things about the business of helping others become more effective in their operations.
We know you want to get to know us before you commit to working with us, so we offer a free initial consultation. It lets you see if our style and capabilities match your needs.
We know that you may not want to jump right into a big engagement. That's OK. Our remote Lean coaching lets you see what we can do for you before you commit your time, effort, and money. It's a cost-effective way to test us out, plus it is a great long-term tool to augment your own capabilities.
We know you want options. That's why have a variety of ways to help you, and offer nearly all of our training materials as part of our Lean training system. We never want you to feel trapped. If you want to take over something we've been doing for you, we want you to have the right tools for the job.
So get started right now, and talk to us for a free initial consultation to see exactly what we can do for you.
What Our Lean Consulting Does
Opens up strategic options
Is the strategy you choose limited by your team's ability to execute your plan? What would happen if you led a high-functioning group that could make your vision a reality? The best corporate strategies will fall short without skilled people that can take the initiative to get the right things done right.
Puts the systems in place that free up resources
Andon systems. Daily management. Countermeasures and operations reviews. Standard Work. Steering committees. The list goes on and on. Use our Lean consulting services to build the strong systems and structure you need to get the most out of your resources.
Eliminates Lean transformation waste
Lean transformations are slowed by waste in four specific areas: Communication. Competence. Commitment. Connection. Our Lean consulting helps you get the most out of your continuous improvement efforts.
Eliminates leadership waste
When leadership processes are not well refined, it takes much more effort to get things done than it should.
Frees up managers from the small stuff
How are the leaders in your company spending their time? Are they wrapped up managing daily operations, or are they working on big picture issues? If your frontline teams need a manager looking over their shoulders, you are not only wasting energy you are also hurting your employee's job satisfaction.
Builds a Lean culture that gives your teams the tools—and desire—to solve problems on their own.
The ultimate sign of Lean success is a team that gets to the point where it is making progress on its own. Our Lean consulting can help get you there.
Immediate Quality, Delivery, and Cost (QDC) gains
Lean consulting must strike the balance between future improvements and immediate gains. While we do spend significant time coaching people to help them learn to think Lean, we deliver tangible results with each project.
Builds up your own training capability
Our Lean consulting philosophy is to constantly transition more training capabilities to your team. You should be using us for progressively more advanced training as you develop the in-house skills to teach your team the fundamentals. Your investment in our Lean consulting service should lay the foundation for decades of success.
Integrates with our award-winning online resources
You'll be hard pressed to find another Lean consulting team that provides you with as much free information as we do. That comes in very handy when you want to clarify a point during a project, get a copy of a form that you misplaced, print handouts to support your training, or have your team watch a quick free video about the 5 Whys. The best part is that the tone and style of our online information matches the training we provide. Stretch your Lean consulting budget by picking our brain online whenever and wherever you need to.
Our Lean Consulting Process
---
Step 1: Complete Needs Assessment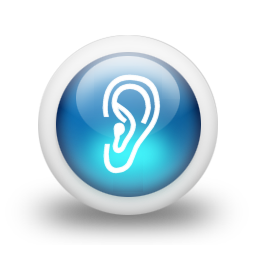 We don't assume anything. We've seen a lot of companies over the years, and it is easy to jump to conclusions about what a client needs. We don't. We'll talk to you extensively prior to forming any Lean consulting agreement to really understand what it will take your team to the next level.
Call us at 800.670.5805 or email us at Info@Velaction.com to get started.
---
Step 2: Conduct Employee Survey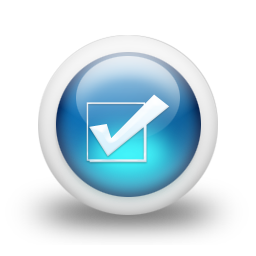 Getting to know your team is as important as learning about the company. Velaction has a unique tool in its bag of tricks to get a jumpstart on this. We survey your team to find out more about how they feel about Lean, management, and the company. The information is invaluable in helping form a Lean Strategy.
Learn more about our Pre-Lean Implementation Survey here.
---
Step 3: Create a Lean Strategy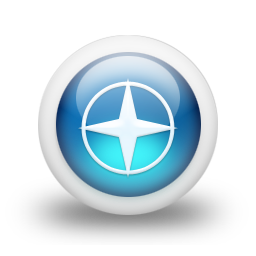 Simply doing kaizen events and getting teams trained on Lean concepts is not enough. You need a plan on how you will achieve your company's vision of Lean.
We can help you chart your Lean journey so you get where you want to go as quickly as possible.
---
Step 4A: Build Lean Systems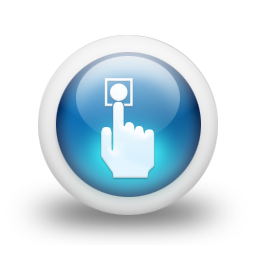 We take a two pronged approach to improvement. The first is the development of systems that will provide the foundation upon which to make improvements. It includes things like establishing daily management in work areas, building skills at doing countermeasures and data collection, and creating infrastructure and processes for 5S. One of the best ways to do this is with our Lean Boot Camps.
---
Step 4B: Coach Improvement Projects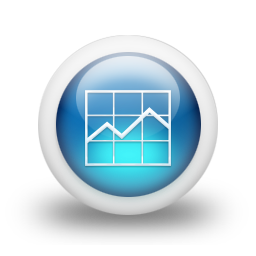 Lean is about creating processes that get results. We can help you plan and conduct your improvement projects that do just that. How we can help you is only limited by your creativity.
Kaizen event facilitation
Kaizen charter coaching
Process evaluations
Brainstorming and brain picking
Trainer coaching
With modern technology, we don't have to be on site to help. Use our remote Lean consulting option to open up the possibilities of what we can do for you.
---
Step 5: Follow-Up, Audit, and Evaluate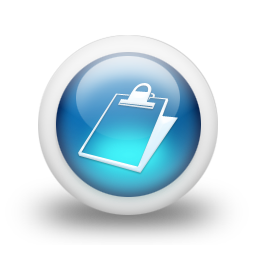 All the effort you put into making process improvement is for nothing if the gains don't stick. We'll help you follow-up on your events, and we can assist with audits and evaluations to see where your team stands.
---
Step 6: Develop Teams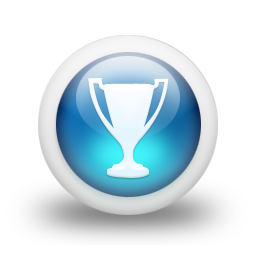 The most important part of your Lean strategy is your team. We can help you develop your team to not only have the tools for Lean, but also the desire to improve processes. We combine training, coaching, and self-development to help companies get more out of their people, and people get more out of their jobs.
Call us at 425.939.1604 or email us at Info@Velaction.com to get started.
When searching for a Lean consulting company to help you improve your bottom line, it comes down to one thing, and one thing only.
Trust.>
Do you trust that you will get the best Lean consulting results?
Do you trust that your Lean consulting company has the right expertise to get you where you want to go?
Do you trust that you'll never be left to fend for yourself?
Do you trust that you are getting a great value?
Our primary goal is to build that trust to help develop a long-term Lean consulting relationship with you that evolves to meet your needs.
That trust comes from consistently delivering top-flight results that speak for themselves. The catch-22, of course, is that you won't see those results until we work together to help you succeed on your Lean journey.
Fortunately, we make it easy for you to try our Lean consulting services without a lot of risk. Start out with our remote consulting to make sure we deliver the results you expect. Then, as you get to know us better and see all we can do for you, use our other Lean consulting options to help your company leap forward.
For more information, email us at Info@Velaction.com, or call 1.425.939.1604.
Click this link to contact us for a free Lean consultation to see what we can do to help you meet your goals.