I see the world as full of opportunity and every day I think about Lean: at the grocery store, at the gym, even when I am hiking.
Many of these ideas turn into products, wind up in our newsletter, or get added to entries in The Continuous Improvement Companion.
But sometimes I just want to share my thoughts with the world at large, in the hopes that it makes someone's day a little better because of it.
Thanks for your interest in the Gotta Go Lean Blog.
Jeff Hajek
How to Find Articles
You can look at the bottom of the page to see a list of Gotta Go Lean articles. If you want more detail, please click on 'Categories' in the naviagation bar above, and select 'Gotta Go Lean' to see my previous entries. This will give you a little summary of each post. Of course, you can also use the search feature at the top of the page to find what you are looking for.
Subscribing
If you are interested in subscribing so you can keep up to date, please click this link: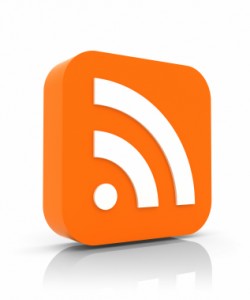 Gotta Go Lean RSS feed
Or you can sign up for email delivery of our new posts.
---
2015 Articles
---
2014 Articles
---
2013 Articles
---
2012 Articles
---
2011 Articles
---
2010 Articles
---
2009 Articles
2008 Articles