Getting better relies heavily on knowing where you are and where you want to go. Many companies are good at developing a corporate strategy, but don't effectively translate those goals down to the operational level. As a result, frontline leaders may not be aligning their daily efforts with the company's objectives.
Our Metrics, Goal Setting, and Data Collecting Boot Camp is designed to solve that problem.
Our intensive, hands-on, one-day session helps trainees learn what to measure, how to measure it, and how to set improvement targets. It is applicable for both the shop floor and office settings.
Because this boot camp is very interactive and involves personalized mentoring, it is most effective at training groups of 4-6 people.
We customize the precise schedule to meet your needs, but the general approach is as follows:
Remote training on preliminary data collection. This coaching session helps trainees understand what information they will need to have available at the Boot Camp. Because the Boot Camp is a hands-on session, trainees will need to know what data that is already being collected, understand the stated goals and strategy of their company, and solicit guidance from their immediate supervisor. Trainees may also need to collect additional data.
Morning Training Session, Part I. This session contains the classroom work for the Boot Camp. It is highly interactive, and includes hands-on exercises.
Morning Session, Part II. In two person teams, the trainees will decide on metrics and set goals for a fictitious company. They will also develop a data collection plan to support those metrics.
Afternoon Session. In this session, each trainee will lead the group in developing his or her own metrics, goals, and data collection plan. This round-robin approach gives each person a great deal of practice. The team-based approach also promotes the sharing of ideas, resulting in a better plan. Immediate supervisors of trainees are welcome (and encouraged) to attend all or part of this session.
Follow-up. Four weeks after the Boot Camp, the trainees will attend a one hour conference call to ask any general process questions that they have. Any remaining time can be used for specific questions about individual metrics.
Additional remote consulting time is also available to help trainees with any other problems the may encounter as they develop their metrics, goals, or data collection plans.
Please contact us at Info@Velaction.com or call us at 1.800.670.5805 to request more information.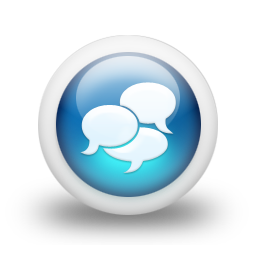 © 2009-2016 by Velaction Continuous Improvement, LLC. All rights reserved.