Why Choose Live Online Training (Private Webinars)?
At Velaction, we believe that you should have options in how you train your team. While face-to-face instruction is generally the most effective way to build skills in your team, it does have budget and logistics limitations.
Whether you…
only need a single class and don't want to pay to bring in a trainer
want to train in small doses to let information sink in
want students to be able to apply knowledge right away before trying to learn another concept
have a team that is spread out over a large area
want to watch someone teach a class to learn how to present the information yourself
…we can help.
Our live online training is easy to use with just a computer and internet connection. In many case, we can get you scheduled for training in just a few days.
What sets Velaction apart?
We like to think that we offer the highest quality training you can find. But I am sure many other trainers do as well. Look around our site, though, and see how we are different.
First off, we offer a great deal of free content. Ironically, while a great class leaves you with more knowledge than when you started, it also leaves you with more questions. That's because great instruction gets you thinking.
Great training leaves you with more questions than answers.
And our site has those answers. From our extensive online continuous improvement reference guide, to free forms and tools, to our videos, our training continues even after the webinar ends.
But most of all, we are different because we recognize that our real value lies in our ability to present the material to you, to help you apply the knowledge, and to build your own internal training capability. Most trainers and consultants seem to think that their value lies only in their slides, so they withhold that content from you.
Not us. We see part of our job as preparing your company to be self-sufficient. And you can't do that without access to our training materials. So you'll find our extensive Lean Training System a boon to you when it comes time to build your own training capability. We license nearly everything we teach, so you can spend your time teaching your team with proven content, not developing slides from scratch.
On top of that, we back up our faith in our value. If you are not satisfied with the training we provide, we'll refund your money.
Great training. Free supporting content. Access to the training materials. And no risk.
Why not try out our live online training today?
What you get.
With our training sessions, you get high quality training provided through a highly reliable webinar system. You get the training materials needed for the class. And you get the option to purchase a recording of the training. Post the training session to your system, and replay it as often as you like for as long as you like.
And, of course, you get the backing of all the free information provided on our website.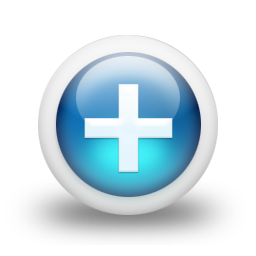 Benefits
of Live Online Training
Training materials are available for purchase: Future trainers can attend the webinar to learn the class's flow, and then teach the material on their own. Plus the materials have a common look and feel, so you won't end up with a piecemeal training system.
Shorter lead time: No need to schedule training months in advance. Getting flights scheduled and calendars coordinated can take weeks or even months. In many cases we can get an hour long webinar on the calendar in just a few days.
No need to batch training to amortize travel time: Instructor doesn't spend time travelling, so you don't incur any travel costs. Travel, in many cases can be the largest part of a training expense.
Pick exactly the trainer you want: Travel means longer commitments, which means fewer training slots. When you find the perfect trainer (us!) you don't want to have to settle for someone else because you can't make a schedule work.
Train people in any location: Give a consistent message to the whole team. When people in several locations hear the same presentation, it has a unifying effect on how the company operates.
Easy to get a large audience: Up to 100 attendees can attend, depending on the package selected, with no need to schedule or rent conference rooms.
Webinars are more interactive than DVDs and other training options: Being able to ask questions and respond to the instructor makes webinars far more effective than simply reading a book or watching a video. Plus one student's question might be interesting to another.
Train teams in advance of coaching and consulting sessions: Lets teams do better preparation work and get the most out of time invested in projects.
Learning is Right-Sized and Just-In-Time: Schedule just the training you need, right when you need it. Take logistics out of the equation, so the needs of your trainees can determine the agenda, not open slots on a calendar.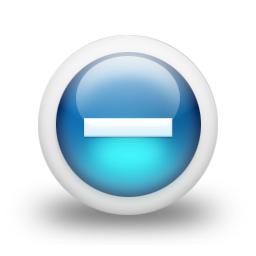 Drawbacks
of Live Online Training
Hard to do exercises: Can be offset by adding exercises to on-site coaching at a later date, or using our coaching services to train you to run an exercise yourself.
Less immediate feedback to instructor: Can be offset by using instructor questions and polls during the session and monitoring 'Audience Attention' statistics to adjust on the fly.
Only attendees with computers can attend: Groups can attend in an auditorium with a big screen. A single person can pose questions for the whole audience.
Technology increases risks: Online training, as much as it has improved over the years, has more likelihood of problems than a live session. The risk is mitigated by using a highly reliable provider. Plus, due to the low cost, in the extremely unlikely event of a problem, training can be painlessly rescheduled.
If you are interested in scheduling live online training for you team, please look over our course catalog, and then fill out the form below to start coordinating your training sessions.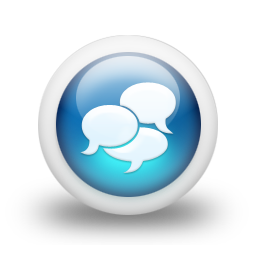 © 2009-2016 by Velaction Continuous Improvement, LLC. All rights reserved.