Lean DVD "Build-A-Bundle" Packs
Secure purchases through 1ShoppingCart, a Web.com company.
Please help us spread the word about our products!
Overview
Bundles are great…when they include what you want in them. But sometimes, they don't have exactly what you need. And there is no value in paying for something that is never used.
We offer a solution to that problem in with our "Build-A-Bundle" DVD packs. Mix and match just the DVDs you want from the growing collection of videos in our Lean Training System. And keep in mind, the bigger the pack, the more you save!
How to buy: Click the option to the right to go to our shopping cart. You will see drop-down menus for each DVD in the pack. Simply select the item you want and create the exact bundle that matches your specific needs. And if you want to buy a few copies of the same DVD to pass out to your team, no problem. Just add it to the mix as many times as you need to.
Product Details
In the shopping cart, you will be able to choose from the following DVDs from our Lean Training System: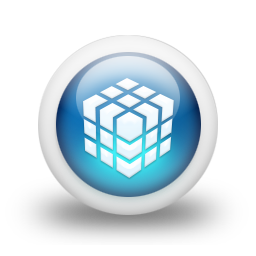 Product Feedback:
Please leave feedback about it.