Imagine having…
A complete understanding of the process you are managing.
A precise knowledge of problems affecting the process.
A close working relationship between teams and leaders.
The ability to proactively keep production on track.
Daily management can do this for you, and we can teach you how.
Our Daily Management Boot Camp is an intensive, one-day session that trains frontline leaders to install a daily management system in their work area. (What is daily management?) At the end of the day, the attendees will have a strong understanding of how to use daily management in their work area, and will have developed a working prototype to immediately begin more effective leadership of their teams.
This training is for both shop floor and office production areas.
Because this boot camp is very interactive and involves personalized coaching, it is most effective at training a group of 4-6 people.
The precise schedule is customized based on your needs, but the general approach is as follows:
Remote training session on data collection. Training is followed by half-hour coaching sessions for each participant. In this coaching session, trainees will learn how to gather data on both demand and production so they can develop their daily management system during the boot camp.
Morning Session, Part I. Students are instructed in daily management. The training is very detailed, and includes a great deal of audience participation.
Morning Session, Part II. Trainees, in 2-person teams, complete a daily management training simulation. In this exercise, the teams develop a daily management system for a provided data set, and will manage their system over a period of several simulated days, each with increasingly challenging special conditions.
Afternoon Session. Using the data they collected prior to the Boot Camp, trainees will develop a daily management system for their work area.
Follow-up. A one-hour group conference call is provided for the trainees 1-2 weeks after the Boot Camp. This session is intended as a question and answer period to help the team iron out any problems they encountered, or to ask additional questions.
Additional remote consulting time is also available to help trainees with any other problems the may encounter as they develop their daily management systems.
Please contact us at Info@Velaction.com or call us at 1.800.670.5805 to request more information.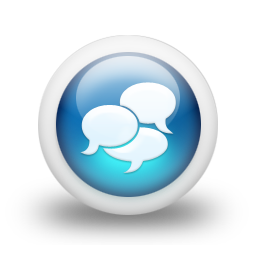 © 2009-2016 by Velaction Continuous Improvement, LLC. All rights reserved.