Setting goals is a great way to drive continuous improvement, but what do you do when you fall behind your targets? You use countermeasures, and our Countermeasures Boot Camp shows you how.
Think of a countermeasure like 'A3 Lite'. It is a small, targeted problem solving method intended to close the gap between actual performance and a stated goal. This training is intended for frontline leaders who have the responsibility to meet operational targets. This Boot Camp is applicable for both the shop floor and for office environments.
Because this boot camp is extremely hands on and involves personalized coaching, it is most effective at training groups of 4-6 people.
We customize the precise schedule to meet your needs, but the general approach is as follows:
Preliminary training and coaching session. Prior to the onsite training, trainees will participate in a short remote training session, followed by half-hour coaching sessions for trainees. This activity is intended to help the trainees collect the data they will need to complete a countermeasure on one of their goals during the Boot Camp.
Morning Training Session, Part I. We provide a hands-on, interactive training session so the trainees can learn the ins and outs of creating a countermeasure. We get into the nitty gritty, so trainees won't be surprised when they run into the challenges associated with following this problem solving method.
Morning Session, Part II. In groups of two, trainees use a sample data set to develop a countermeasure. During this session and the afternoon session, depending on time constraints and need, additional training on problem solving tools such as run charts and Pareto Charts may be provided, if needed.
Afternoon Session. Each trainee will present one of the targets they are missing, and will lead the group in developing a countermeasure for it. At the end of the session, each leader will have an actual plan prepared that he or she will implement to get back on track.
Follow-up. Three to four weeks after the Boot Camp, trainees will attend a one hour conference call. This session provides the trainees an opportunity to ask follow-up questions, or to receive additional coaching on any specific problems they are having with their countermeasure.
Additional remote consulting time is also available to help trainees with any other problems they may encounter as they begin using countermeasures to keep their teams on track.
Please contact us at Info@Velaction.com or call us at 1.800.670.5805 to request more information.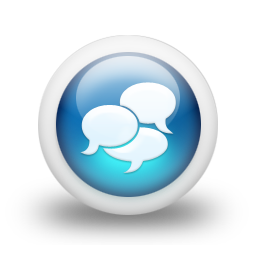 © 2009-2016 by Velaction Continuous Improvement, LLC. All rights reserved.