All of you, our readers, share a passion for continuous improvement. But your similarity ends there. Each of you has different needs. Everyone learns in different ways. The demands you face in your businesses are unique. So, we offer a broad, customizable line of products and content to help you match your training solutions to the specific challenges you face.
Like you, we are also trying to constantly improve Velaction. That means a steady flow of fresh content on our website, and new products to help you train your teams, and yourselves, better. So, we offer a variety of ways to keep current on this steady flow of Lean information and special offers. Choose the option that suits you best from the list below.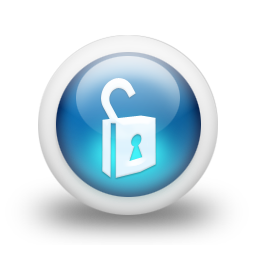 By far our most popular form of connection is when people register on our site to unlock all the great user-only content we offer. We've got hundreds of pages of continuous improvement terms, and dozens of Lean forms and tools to make your improvement efforts more effective.
We send out periodic updates, no more than a few a month, to our registered users. In these, we announce new content, products, and special offers. Unlike a traditional newsletter that goes out on a set schedule, this is sent in a more just-in-time fashion when there is something really exciting to report on, or when there is enough new content posted on the site to warrant your time and attention.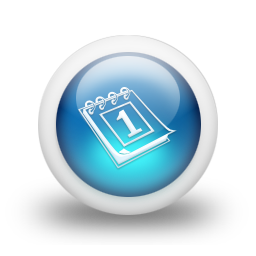 When you want to learn about a particular subject, but don't know where to start, we can help. We've sifted through all the content we've posted over the years and created some targeted series of emails that focus on a specific area of knowledge. Each message gives you a summary of something on our site and a link to go learn more if it sounds interesting and useful to you. Because of the continuous focus on the same subject, the lessons tend to stick.
Our topics currently include Standard Work, Lean Leadership, Problem Solving, and Japanese Lean Terms, but we are continuously adding more, which we announce in our newsletters and user updates.
This option is great for those of you who want to target what you learn about. It is also a great way to help you get your team up to speed on a subject in a way that doesn't feel burdensome to them. These series are close-ended, meaning that they run their course over a set period of time, usually a few months.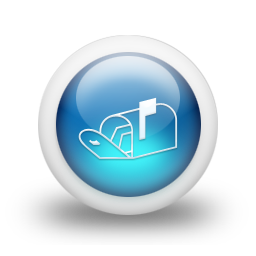 Our Gotta Go Lean Blog is a mix of articles, terms, forms & tools, short videos, Lean strategies, FAQs and more. The most popular way to receive it is by email. On days that we post new content, you'll get a single, consolidated message with summaries and links to each new post. No matter how much we, though, you'll only get one message a day.
This option is great for those of you who want to see new content shortly after it is posted.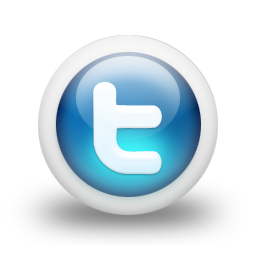 We use Twitter to broadcast our new terms, articles and other content. We also tweet pictures relevant to continuous improvement, random thoughts, and responses to other Lean voices. We have a lot of variation in our tweets, so you might get a few in one day, and then a brief dry spell. It all depends on what is going on at Velaction.
This is a great option for people without a lot of time, those who like hearing about information right away, or those that are often on the go (with the mobile Twitter app).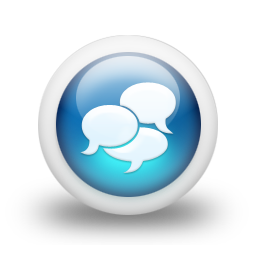 Comments
Our site is set up to get feedback from our readers. Unfortunately, due to the steady flood of spammers, we've had to restrict new comments to registered users. Log in to tell us what you think about our content. Or, start a dialogue with other users.
Click the comment icon at the top of the page or scroll to the bottom to leave us your thoughts.
Commenting goes hand in hand with registration, but it alters the nature of the communication. We change from a broadcast format to a conversation with you.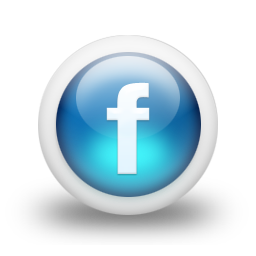 Follow us on Facebook and connect with others who share your interest in continuous improvement. Our Facebook page is relatively new, and we are still learning the ins and outs of putting it through its paces. But we do plan on ramping up our presence in the coming months. We will be using it in the near future to announce new content on our site.
This is a good option for those of you who regularly use Facebook and want to consolidate and simplify your corporate communications.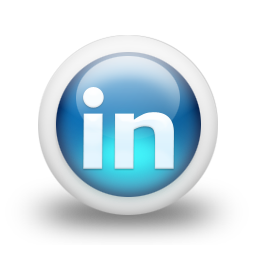 Like Facebook, we are new to the LinkedIn group world, and haven't really charted a course yet. We will likely be using it to foster discussions as we release new terms on PDFs and to generate follow up discussions about webinars and other videos we post.
Join our group now, and help us shape how we connect with this tool.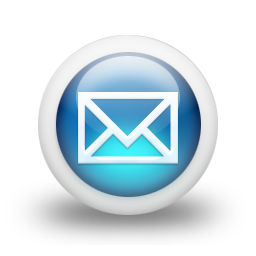 When you need to communicate directly with us, tried and true email is a great option. Contact us at Info@Velaction.com if you have a general question, or at CustomerService@Velaction.com if you have a specific question about your order.
Email is the most responsive form of communication with us, as we are often in locations that make it difficult to speak on the phone. It is also great for our international customers.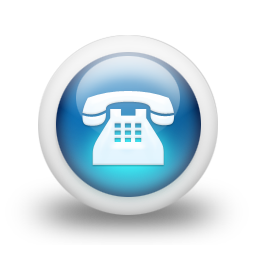 Phone
Call us at 425.939.1604 or toll free at 1.800.670.5805 to talk to us directly. Please keep in mind that we place a priority on serving active clients, so please leave a message if we are unavailable. We will get back to you as soon as we can.
This is a good option for active clients who need a quick answer, or for those who prefer talking to typing.
© 2009-2016 by Velaction Continuous Improvement, LLC. All rights reserved.