Comprehensive Lean Training System DVD Bundle
Secure purchases through 1ShoppingCart, a Web.com company.
Please help us spread the word about our products!
Overview
One of the unique features of our Lean Training System is the option to purchase DVDs of our training materials. Whether you choose to use them to train your teams on continuous improvement concepts or as a leader's guide to get better at presenting the materials yourself is up to you.
This bundle contains a comprehensive listing of all available DVDs from our Lean Training System. This includes both our Lean Training on DVD series and our Recorded Webinars. Please note that not all PowerPoint Presentations will be available on DVD at all times. Please check the product details to see exactly what is included in this package.
Product Details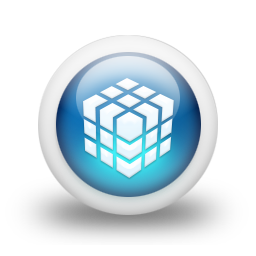 Comprehensive Lean Training System DVD Bundle
Get 5 Lean Training System DVDs for a great price!
This bundle includes:
Regular price: $139.95
Bundle Price: $99
Bundle Savings of Nearly 29%!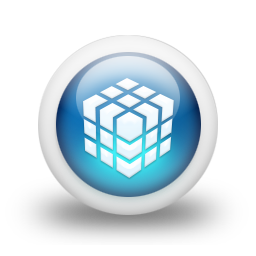 Our Lean Training System provides you with a unique opportunity to have a DVD as well as a PowerPoint presentation of the same training. This versatility lets you use the DVDs to augment your training capability or as a train the trainer guide on how to present the training materials as we do.
This bundle combines both grades of our Lean Training System DVDs:
Standard Grade: Recorded webinars are the 'single take' version of our training. It is intended to get a tool in your hands quickly so you can get more out of your training materials. While this product line lacks polish, it still packs in the content.
Premium Grade: Our Lean Training on DVD is scripted and edited, so the final product is refined. And, of course, it still packs in the information that will help your team excel.
We make every attempt to add new DVDs to this bundle as they are produced, but please check the list in the product details to make sure that if you are seeking a specific title, it is included in this package.
Click on the links in the product details to learn more about the individual DVDs contained in this product bundle.
Product Feedback:
Please leave feedback about it.